---
---
The Hill Country Amateur Championship is quickly gaining popularity among the Austin Area's finest amateur golfers. Voted "2010 Tournament of the Year" by the Austin Amateur Golf Association, the Hill Country Amateur is one of Austin's premier amateur events.
---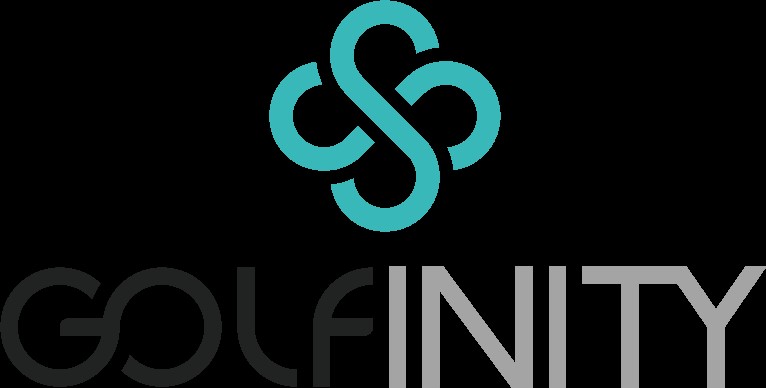 The 2023 Hill Country Amateur Championship is sponsored by Golfinity, the largest indoor golf facility in the U.S. Golfinity's technology-driven performance center creates a one-of-a-kind golf experience that is changing the way the game is learned, practiced, and played. Their two-story facility features 21 state of the art golf simulators, an award winning restaurant, club fitting studio, wellness center, and multiple events spaces to accommodate outings and events
The 2024 Hill Country Amateur Championship is scheduled for June 8 & 9, 2024. 
---
Past Champions
| | |
| --- | --- |
| 2023 | Austin Chung – Click Here for results |
| 2022 | James O'Keeffe |
| 2021 | Brandon Immel |
| 2020 | Josh Luongo (4) |
| 2019 | Dalton Hankamer (2) |
| 2018 | Robert Evans |
| 2017 | Dalton Hankamer |
| 2016 | Jay Reynolds |
| 2015 | Jordan Sanders |
| 2014 | Steve Paterson |
| 2013 | Cody Price (2) |
| 2012 | Seth Stuart |
| 2011 | Cody Price |
| 2010 | Michael Oates |
| 2009 | Josh Luongo (3) |
| 2008 | Josh Luongo (2) |
| 2007 | Josh Luongo |
| 2006 | Randy Mavropoulis |
| 2005 | Mike Aldrine |
| 2004 | Eric Barnett |
| 2003 | David Bales |
| 2002 | Jim Bechtol |