Crystal Falls Golf Club
Your destination for the best of Hill Country Golf.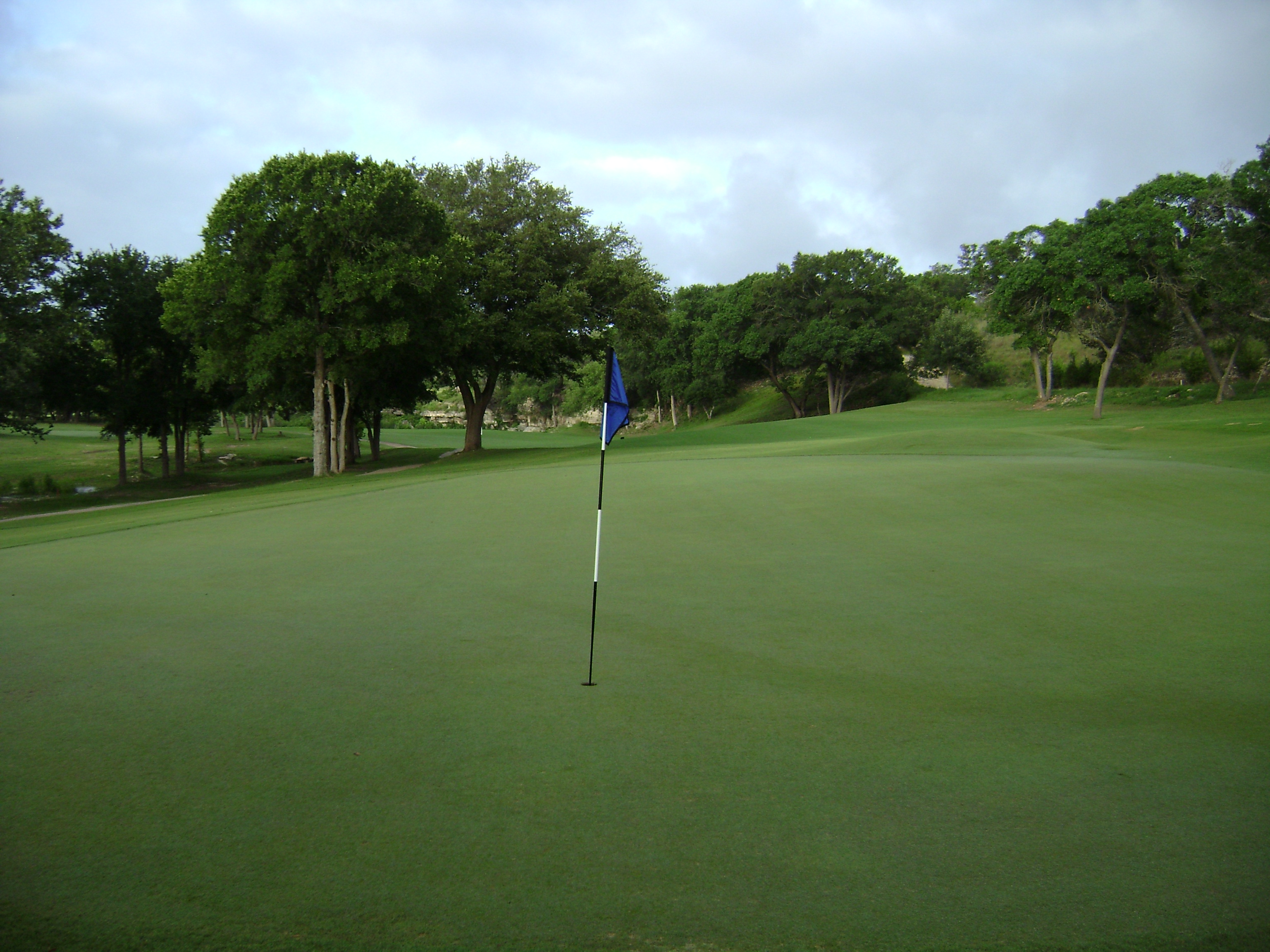 Welcome To
Crystal Falls Golf Club
---
Reserve your next round here!
Enjoy exclusive deals, special offers, and more!
Host your next golf outing or special event with us!
Play better and have more fun!
About Us
---
---
Crystal Falls Golf Club is an 18-hole municipal golf course located in Leander, Texas. Our mission is to offer an unrivaled golf experience while consistently providing exemplary customer service and an exceptional value to our guests. We honor the game of golf by upholding its grand traditions and values while embracing the progress and innovation that shape the future of this great sport. Superior service and hospitality are always the prime focus for our staff and volunteers alike.
Situated in the picturesque Hill Country of Central Texas, Crystal Falls Golf Club is located just minutes north of the capital city of Austin. The gentle breezes, abundant wildlife and peaceful atmosphere are framed by the natural beauty of the surrounding Texas landscape.
The impressive layout is not only pleasing to the eye but also presents some unique challenges to players of all ages and skill levels. Recognized as one of the top amateur events in the state of Texas, Crystal Falls Golf Club is home to the annual Hill Country Amateur Championship. Whether it's the towering tee shot on the par-three 2nd, a slippery downhill putt on the 5th green or smashing a drive onto the green of the reachable par four 13th, there is something for everyone at Crystal Falls Golf Club.
**Temperature below does not necessarily reflect the temperature at the course. Many time the course remains colder than the surrounding areas due to it's elevation.