Practice Facilities
Our driving range is a great place to work on your game or simply hit a few balls before your round.
You can also tune up your short game in our chipping area and then dial in the flat stick on our putting green.
Gino's Vino on the Green
Gino's isn't your typical golf course snack bar. Sure, you can get an excellent burger or hotdog if you like but Gino has also developed a special menu specifically for our guests! Old-world Italian fare and a full bar await! So stop in before your round to grab a house-made biscuit or croissant, a spicy meatball hoagie at the turn, or a variety of other specialties after your round!
Golf Shop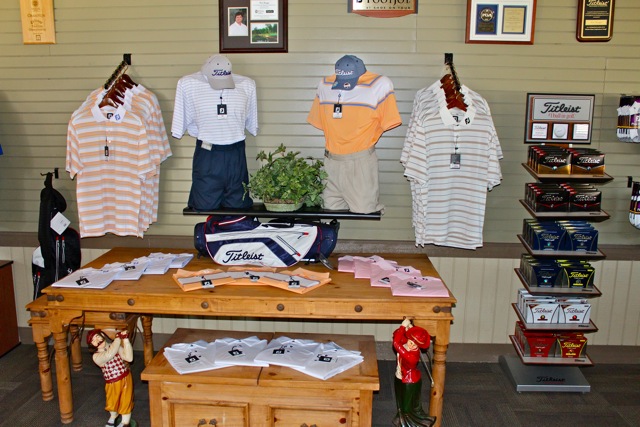 The Golf Shop at Crystal Falls Golf Club offers a wide variety of golf gear, accessories and attire to choose from.  Our golfers don't have to venture any more than a few yards away from the course in order to find the playing equipment they need.